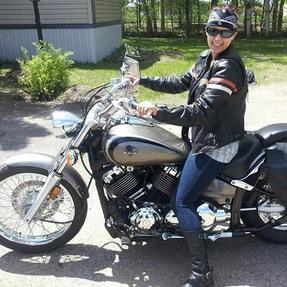 Road 2 Freedom MRO Presents Our 2016

"Punch's Ride For Autism"

July 23rd

No One in Our Road 2 Freedom MRO gets paid. We are All Volunteer's , Please take the time to shake their hands and those hands of All others that help make this event what it is.

In 2016 we are raising funds to Support kids with Special Needs.

We will be adding a wants list and our goal will be to Donate those items needed off that list.


* Our Goals: Ethan Davison what he needs to meet his ongoing Needs.

* The Somerset School Special Needs Department

* The Peterson Foundation In Luck to help them meet there Autism Needs.

When one Donates Please Note 100% of all profit will be paid out to kids with Autism , Please Use the Donation Button Below. Thank you for your Support to those with Autism.



---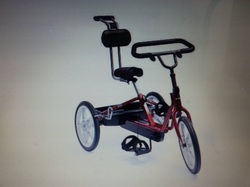 2015 we raised Our $2400.00 goal to buy this special built trike from Rifton that allows Ethan to be able to enjoy the feeling of riding outside.

As he grows, it can be adjusted to him and at some point Road 2 Freedom MRO will do another fundraiser to buy a larger trike.

Thank you All for your Support.


---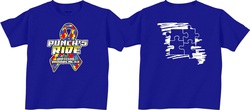 Punch's Ride For Autism Shirts

Support Autism By Buying a Shirt, $5.00 Per Shirt Goes To Helping Those With Autism.
Shirts will be available for pick up the day of the ride (With Prepaid Orders) or we can ship to your home if ordered before July 4th 2016 with an added shipping & handling cost.

Thank you for your SUPPORT

---
Use the button below for All your Prepaid Orders being Picked Up at the start of the ride.

Thank you

Use the button below for All Orders being Shipped to your Home or Business before the ride.

Thank you
---
Punch's Ride For Autism How about helping out Kid's with Special Needs. Road 2 Freedom MRO is a 501 c3 Non Profit Organization and with every purchase we will send you or give you a receipt to show you are supporting a Great Cause "The Kids In Need"

Use the button below to Donate

Thank you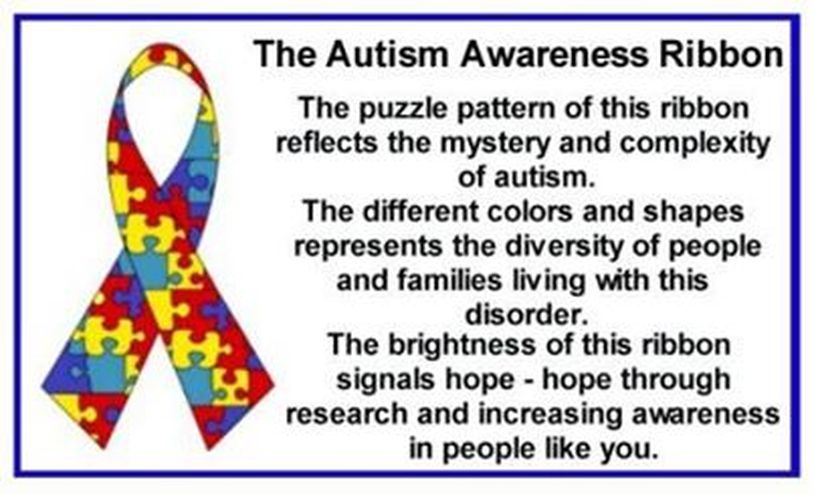 ---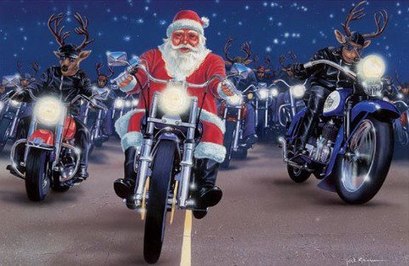 Christmas Miracle 2015

Road 2 Freedom MRO is Looking for Kids In Need for This Christmas 2015.








Road 2 Freedom is a 501 c 3 Non Profit Organization so All Donation are 100 % tax deductible .

Thank you for your Support

Please use button below





---